Here's a super cool post from Beaton, one of my oldest friends on the blogosphere. In it, he recounts a workshop he attended about how blogging can be used to make local governance better for everybody. While the workshop was geared towards southern Africa, the ideas discussed there could enhance local governance everywhere. Since good governance is a major part of effective – and equitable – conservation, I had to share this post.
Becoming The Muse
The Connect.Hubs
initiative was started to foster collaborative projects between various social
and creative hubs in Southern Africa
LobbyBlog Zimbabwe is a collaboration between The Municipal Review and Afrobloggers to bring about Blogging For Accountability, promoting blogging as a platform to not only hold the local government to accountability and transparency but also allow for engagement with the councillors to keep track of service delivery concerns.
The first workshop on Blogging For Accountability was hosted in Bulawayo 18 April 2019 and the sessions included presentations on:
Public Relations and Accountability by Mr T. Nkomo of Maracomms Global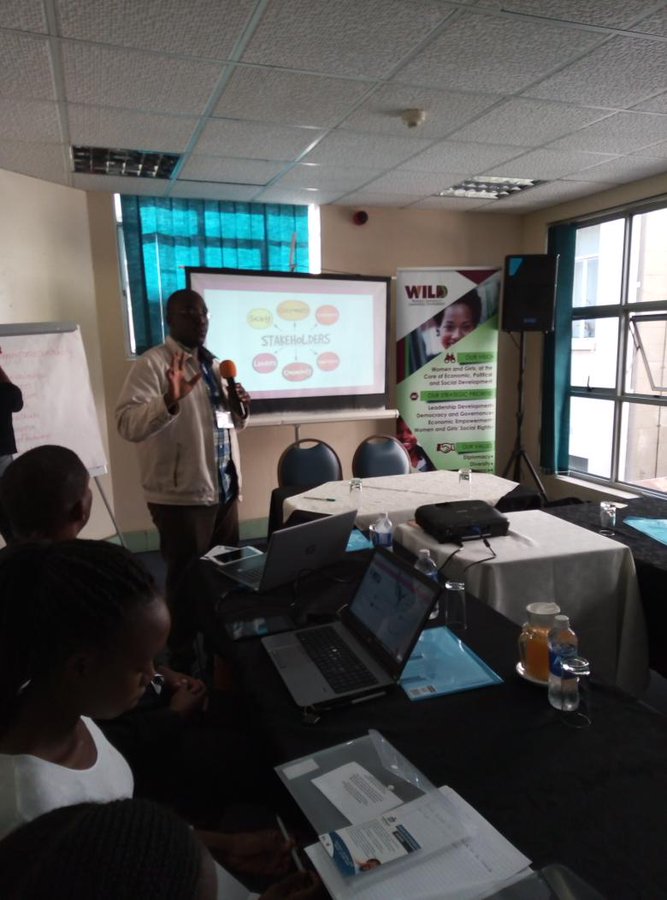 "public relations should be about building relationships with all stakeholders for accountability"
Mr Nkomo broke down
the TARES test which is a set of principles governing ethical PR
T – Truthful
A – Authentic
R – Respect
E – Equity
S – Social Responsibilty
State of Local Governance by Mr B. H. Moyo…
View original post 491 more words